Roy Allan Hansford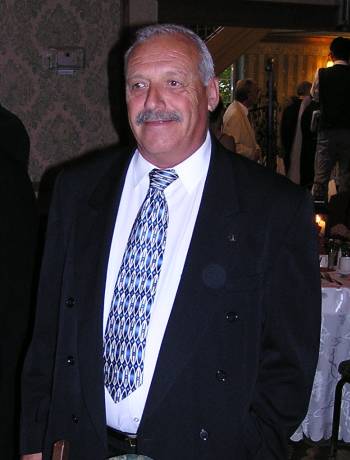 Mother: Althea Leona Bryan (1910-2016)
Born December 20, 1942
Spouse: Denise Lemieux (September 26, 1943-)
Married July 19, 1969.
Children:
Nancy Vicky Hansford (September 26, 1971-).
Lee Frank Hansford (January 18, 1974-).
Roy and Denise were divorced in 1995.
Roy worked for Hydro Quebec as a lineman, retiring in 1996. He later drove trucks delivering mobile homes from the factory.
---
Return to Hansford Index Page.
---
Revised May 1, 2016