William Thomas Jane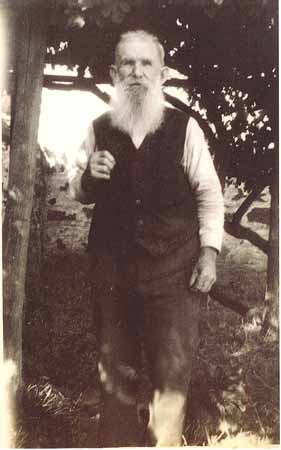 William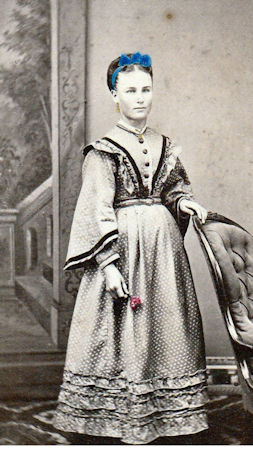 Susan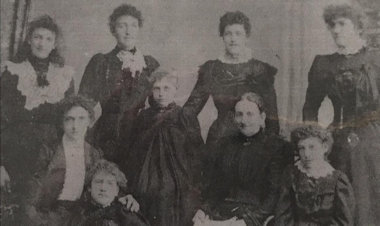 Susan and her daughters: (rear) Annie, Elizabeth, Eugenie,
Agnes; (front) Susan, Eliza, Nellie, Susan (the mother), Juna
Mother: Ann Symons Hugo
Spouse: Susan Shelford (1849-1936)
Susan had three sons when they married. They had 13 children together. Not all their children are known.
Children:
James Albert Jane (1883-1954)
Annie Jane
Elizabeth Jane
Eugenie Jane
Agnes Jane
Susan Jane
Eliza Jane
Nellie Jane
Juna Jane
A great-great-granddaughter of William Thomas Jane is Robyn Jane, but we don't have the names in between. Robyn married Peter MacIntosh.
---
---
Modified July 16, 2018