Glen Wesley Nielsen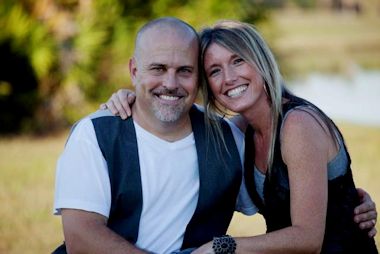 Father: Duane Melvin Nielsen (1926-2017)
Born September 25, 1967, at Washington, D.C..
Spouse: Justine Henry
Married 1995 in Florida.
Glen and Justine participated in the television show, Trading Spaces.
Children:
M Glen Wesley Nielsen, Jr. (December 16, 1999-)
F Mya Nielsen (ca. 2002-)
F Chandlyr Karlyn Nielsen (b. February 14, 2005-)
F Evyn Justine Nielsen (October 5, 2006-)
---
Return to
Lyness index page.
---
Modified March 21, 2017