Stacy Bethanne Patton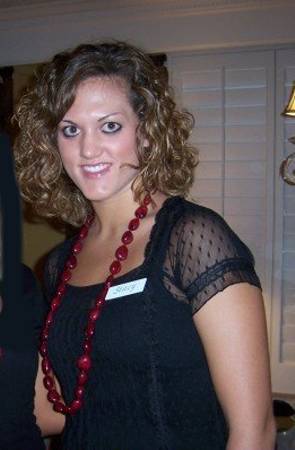 Father: Lynndel Patton
Born November 12, 1988.
Stacy received her bachelor's degree in agricultural communications from Oklahoma State University in 2008 and a master's degree in international agriculture in December 2009.
She is a communications instructor and coordinator of creative services at Connors State College in Warner, Oklahoma.
Spouse: Cody Pearce
Married July 25, 2009.
Children:
Patton Elise Pearce (2016-)
Piper Lynn Pearce (2019).
---
Return to Lyness index page.
---
Modified October 11, 2019