Echo Dawn Skavdahl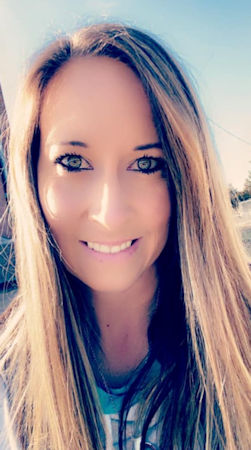 Echo and Christopher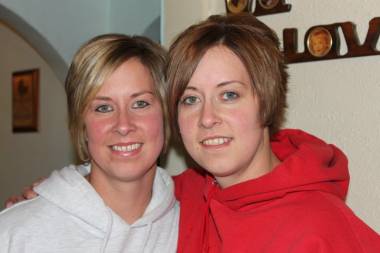 Echo and Amber
Mother: Misty Dawn Quintard (12 March 1958-)
Born 15 May 1980 at Scottsbluff, Scottsbluff county Nebraska.
Echo works as an Emergency Medical Technician, in addition to helping to operate the ranch with her husband.
Spouse: Christopher Juhnke (24 August 1982-)
Married 17 May 2003, at Harrison, Nebraska.
She has lived all her life in Sioux County, Nebraska.
Children:
F Karlee Juhnke (8 February 2003-)
F Kaylee Dawn Juhnke (30 November 2006-)
---
Return to Skavdahl Index Page.
---
Modified 30-Mar-2018