Howard James Camp, Jr.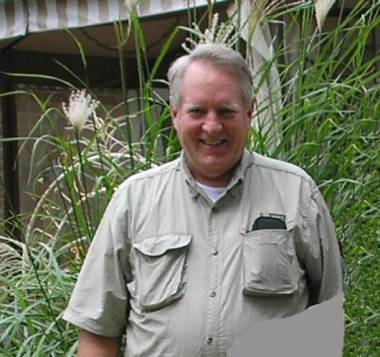 Howard

Carol
Mother: Louse Martina Butler (1920-2004)
Born November 26, 1942, at St. Louis, St. Louis County, Missouri.
Howard was in the Peace Corps and then worked as a marriage and family counselor.
Howard has a family web site.
Spouse: Carol Joan Meyer (1942-)
Married January 6, 1967.
Children:
F Jennifer Sue Camp (1970-)
F Julie Lynn Camp (1976-)
---
Return to
Bowyer Index Page
.
---
Modified May 12, 2014