Rose Mary Jasinski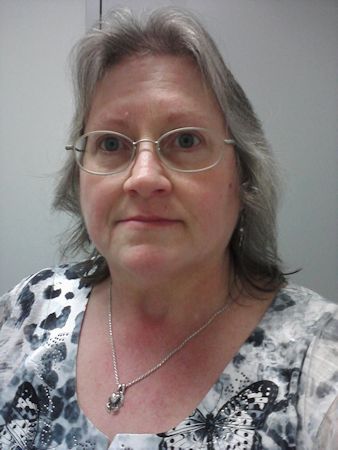 Rose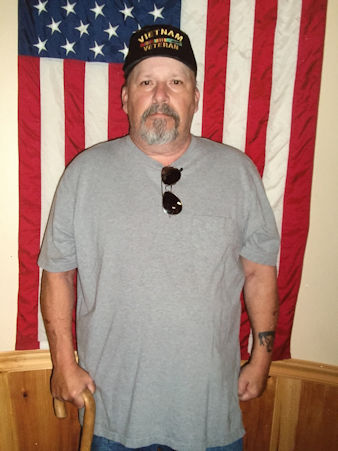 Herbert
Father: John Jacob Jasinski (October 24, 1926-July 21, 2003)
Born 1954, at St. Louis, St. Louis County, Missouri.
Spouse: Herbert Harold Grammer, Jr. (June 2, 1955-February 6, 2021)
Herb died of Covid-19.
Married May 13, 1994.
Herbert had two children from a previous marriage: James Herbert Grammer and Bobby Joe Grammer.
Child:
F Christina Rose Jasinski (1973-)
---
Return to
Bowyer Index Page
.
---
Modified August 1, 2021