Steven Ray Meyer, Jr.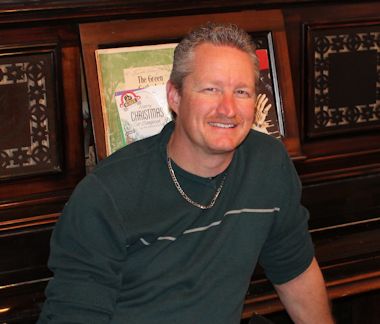 Father: Steven Ray Meyer (1955-)
Born November 6, 1973, at Denver, Denver County, Colorado
Spouse: Sondra Rene Jaime (b. March 26, 1979, at Galveston, Texas)
Married January 26, 2013.
Steve moved to the Houston, Texas area.
Children:
M Tristian Li Meyer, b. 31 July 1998, at Galveston, Texas.
F Tatum Michelle Meyer, b. November 30, 2005, at Houston, Texas
Spouse2: Stella Arriaga (1980-)
Married December 7, 2019.
Steven and Stella have a real estate business. Click here to see their web site.
---
Return to
Bowyer index page.
---
Modified April 27, 2020