Brian John Tregunna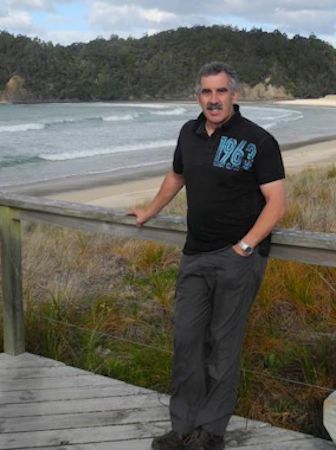 Father: Frederick Charles Tregunna (May 24, 1924-February, 1997)
Born June 1, 1959, at Truro, Cornwall
Brian obtained a master's degree in management.
Brian served with Cornwall County Fire Brigade from 1978 to 1997, finishing as Area Commander at Falmouth, where he had first begun his career.Brian was appointed Deputy Chief Fire Officer in the Hereford and Worcester Fire Brigade. While there, he served as Divisional Commander, Senior Staff Officer and Senior Fire Safety Officer. Within the latter role, he was responsible for the development of the brigade's innovative schools fire safety education programme, which has been recognised nationally as best practice by the Cabinet Office and the National Community Fire Safety Centre.
During his service in Cornwall, Brian was a leading figure in organising the brigade's rugby team, which won a number of national honours. He put that experience to good effect in developing a rugby club in his new brigade..
Brian was Chief Fire Officer and Chief Executive of Derbyshire Fire and rescue Service from 2005 to 2010, and received a national award for leadership in diversity and inclusion
Brian retired from the fire service in 2010.
He is now a director of Active Plus--a not-for-profit social enterprise working with injured military veterans.
Spouse: Gail Elizabeth Bartle
Children:
F Beth Tregunna (1985-)
F Mary Tregunna (1986-)
F(unidentified)
Spouse2: Sally Stevenson
Married June 26, 2016
---
Return to
Hambly Index Page
.
---
Modified December 31, 2020