Judith Patricia Harris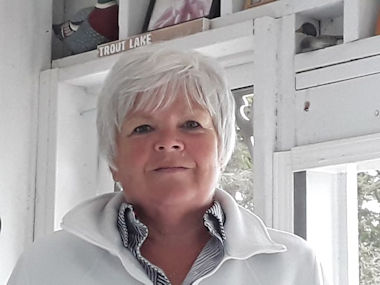 Father: Lorne Harris (February 12, 1926-)
Born January 3, 1957.
Judith was employed at the Canadian Imperial Bank of Commerce as an Assistant Manager of Customer Service, and as an administrative assistant with the Ontario Air Ambulance. She enjoyed swimming.
Spouse: James Rybar
James was a millwright with Abitibi Paper Co.
Child:
Christopher Robert Rybar (b. December 7, 1979).
---
Return to
Hansford Index Page
.
---
Revised January 3, 2021