Amber Dawn Skavdahl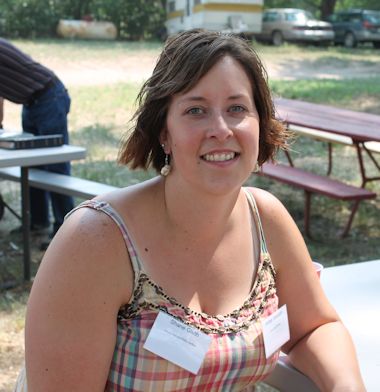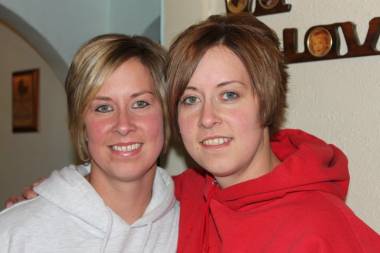 Echo and Amber
Mother: Misty Dawn Quintard (12 March 1958-)
Born 15 May 1980, at Scottsbluff, Scottsbluff County, Nebraska.
Amber works at Security First Bank in Harrison, Nebraska. She has lived all her life in Sioux County, Nebraska
Father of Shane: Joe Gluth
Child:
M Shane Colton Gluth (10 August 2005-)
Spouse: Pepper Dodge
Married April 22, 2017
---
Return to Skavdahl Index Page.
---
Modified 23-Apr-2017