Jee Anne Skavdahl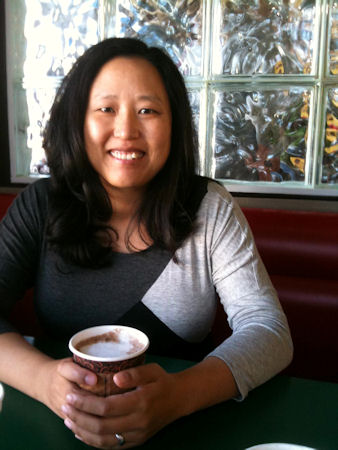 Mother: Cheryl Thompson (1949-)
Born January 5, 1980, in Korea.
Jee attended California Girls State in 1997.
Jee attended UCLA, where she worked as an office supervisor at a residential hall and as a program assistant for the office of residential life. Jee moved to Washington D.C. in September 2003 to pursue new opportunities on the east coast, and relocated to Houston to commit her full attention to the Saturn V project. She is currently employed by Red Rover Sales and Marketing as Director of Growth.
Spouse: Jerry Vahn Knight
Married January 2005.
Jee changed her name to Jee Vahn Knight.
Children:
Inara Roselynn Vahn Knight (2012-)
Imelda Vahn Knight (2015-)
Axel Deaglenn Vahn Knight (2016-)
---
Return to
Skavdahl Index Page
.
---
Modified February 10, 2020