Alexander Jon Skavdahl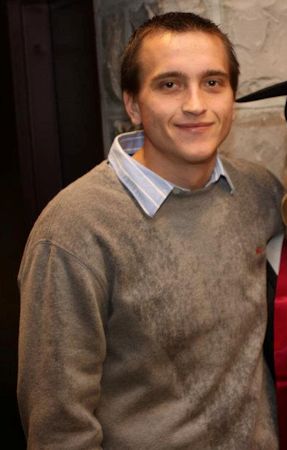 Mother: Diane Margaret McFarland (1963-)
Born April 4, 1992, at Great Falls, Cascade County, Montana.
Alex is an Eagle Scout.
He is a graduate of Virginia Polytechnic Institute, with majors in aerospace, ocean, and engineering science and mechanics.
He works for Structural Design and Analysis, Inc.
Spouse: Aubrey Kennedy
Married 21 July 2018.
---
Return to
Skavdahl Index Page
.
---
Modified 27-Dec-2018