Carol Alberta Camp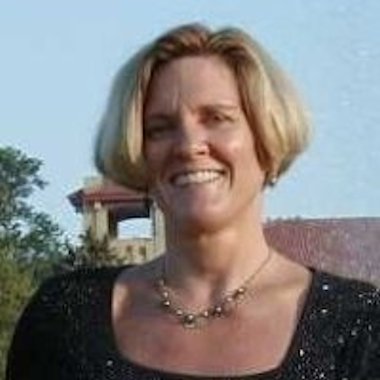 Mother: Louise Martina Butler (1920-2004)
Born August 8, 1955, at St. Louis, St. Louis County, Missouri.
Spouse: Scott Christenson (1955-)
Married 1980. They were later divorced.
Spouse2: Christopher Ross
They were divorced.
Children:
M Anthony Tyler Ross (1992-)
Carol is the principal at Cross Creations, a Network providing support for women who make money online. Connecting female netrepreneurs with quality mentors, training and tools to make things click for them in cyberspace.
---
Return to Bowyer Index Page.
---
Modified May 12, 2014