Leah Beth Fischer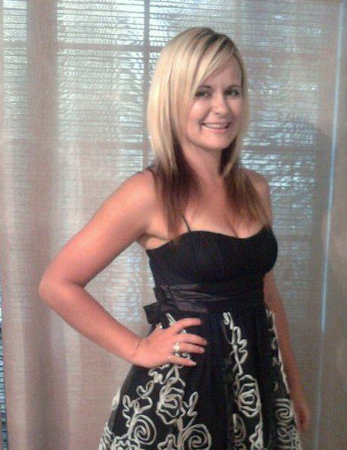 Mother: Judy LaVelle Slane (1955-)
Born May 10, 1983.
Leah has degrees in psychology and sociology, and a Master's degree in forensic science, She was Chatauqua County Rodeo Queen in 2002 and was first runner-up at the 101 Wild West Rodeo in Ponca City, Oklahom in 2005 and 2006. She was queen of the Cherokee Festival in Perry, Oklahoma.
She is a realtor in Ocala Florida. Click on the picture below to learn more.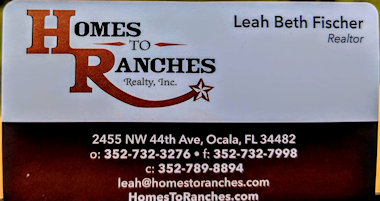 Father of Tate: Aaron James McCormick
Child:
Tate Levi Fischer (2020-)
---
Return to Bowyer Index Page .
---
Revised December 27, 2020