Michael Mayo Cochran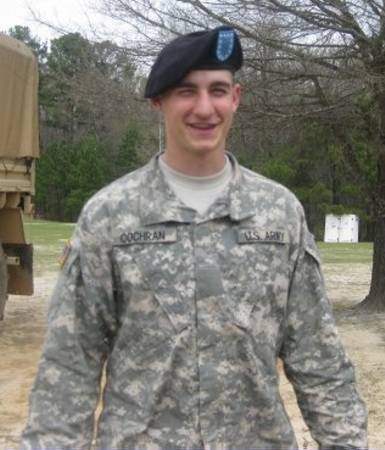 Michael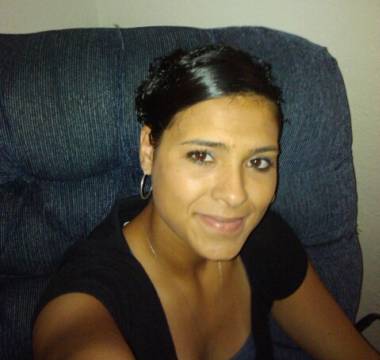 Tabitha
Father: Morris Mayo Cochran (1958-)
Born June 19, 1988, at Aurora, Arapahoe County, Colorado.

Michael is a graduate of Columbine High School in Littleton, Colorado, and is serving in the United States Army.
Spouse: Tabitha Schonerstedt (December 3, 1990-)
Married January 14, 2011, at Fort Sill, Oklahoma.
Tabitha is also in the United States Army.
They are currently stationed at Fort Sill.
Children:
Rylan Gage Cochran (2012-)
Hayden Reece Cochran (2014-)
---
Return to Bowyer index page.
---
Modified August 15, 2014