Malcolm Dean Young Boone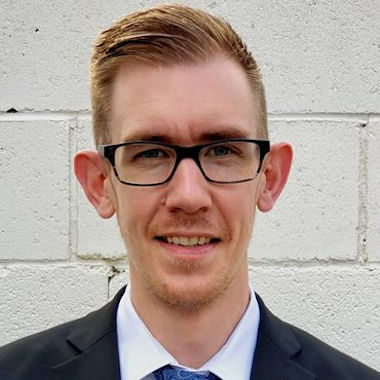 Mother: Kimberly Ann Griffth (1965-1995)
Born April 8, 1990, at Denver, Denver County, Colorado.
Malcolm is a graduate of Central High School in Aberdeen, South Dakota, and attended Northern State University at Aberdeen, South Dakota.
He later moved to the Denver, Colorado, area, and then to the Albuquerque, New Mexico, area.
Spouse: Meghan Dukes (August 18, 1983-)
Married August 1, 2015.
Meghan had a son, Andre Gabriel Moncada, from a previous relationship.
---
Return to Bowyer index page.
---
Modified August 30, 2015