Brittany Jean Brown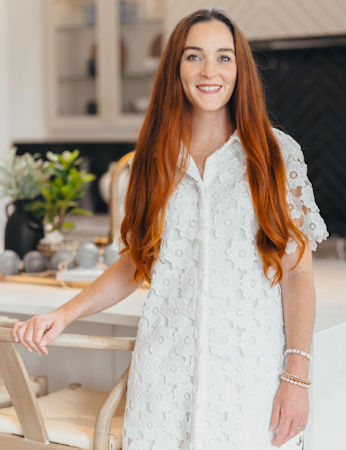 Father: Kevin Brown
Born 1988.
Brittany is a former student at the University of Colorado at Boulder.
Father of Allison and Michael: Shawn Murphey
Children:
Allison May Murphey (2014-)
Michael Mathew Murphey (2015-)
Spouse: Patrick Denison
Married July 11, 2021
Child:
Juliette Isabel Denison (2020-)
Brittany is a realtor at Fathom Realty.
---
Return to Bowyer Index Page.
---
Modified August 9, 2021