Doreen Smith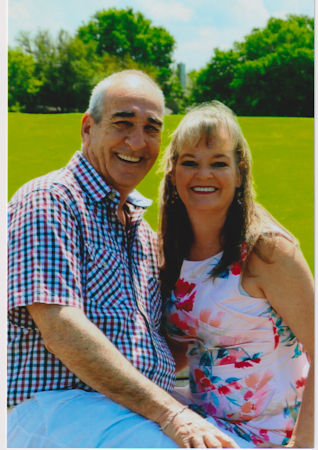 Kevin and Doreen
Born September 12, 1969, in Newton, New Jersey.
Doreen lived with Ray and Margie Bowyer in Randolph, New Jersey, as a foster child from 1976 to 1978. She was then adopted by Tom and Ginny Smith in Boca Raton, Florida.
Ray and Margie feel an emotional attachment to Doreen and her family, and consider them to be part of their family.
Spouse: Kevin Brown
Kevin and Doreen lived in Florida until they moved to the San Antonio, Texas, area, and later to the Dallas, Texas, area.
Kevin is a salesman for a sign manufacturing company.
Children:
---
Return to
Bowyer Index Page
.
---
Modified June 18, 2020