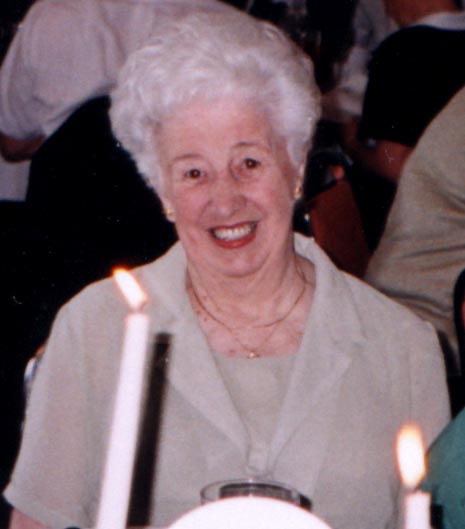 Mother: Buryl Perry
Born April 19, 1923.
Died April 15, 2011, of a heart attack
Eileen married Robert Marshall (b. August 1, 1922; d. February 3, 1992, of a heart attack) on February 6, 1945. He had been a next door neighbor in Norwood. They were active in the Anglican Church, and enjoyed Masonic activities. They had the following children:
Brian Robert Marsahll (b. September 24, 1947).
Barbara Lynne Marshall (b. February 23, 1952).
Brenda Gayle Marshall (b. November 3, 1961).