Garrett Joseph Hansford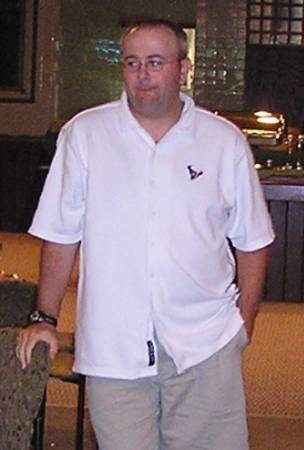 Garrett
Mother: Kathleen Anne Lobb
Born December 10, 1974, at Winnipeg, Manitoba.
Garrett majored in broadcast journalism at Arizona State University. Following graduation in 1995, Garrett worked in Phoenix and then relocated back to Canada where he now is a producer for NHL Networks/ The Sports Network.
Spouse: Amanda Jane Baker
Married .August 22, 2004.
Divorced in 2007.
Children:
Kaela Elizabeth Dawn Hansford ( 2001-).

Karter Gary William Hansford (2004-)
---
Return to Hansford Index Page.
---
Modified April 2, 2007