Diane Elizabeth Hansford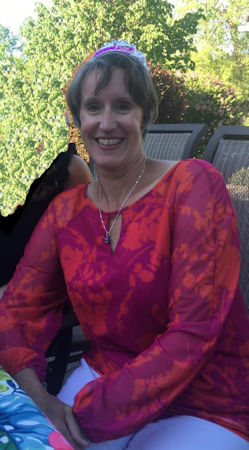 Mother: Alice Elizabeth Claire Brown
Born 1961
Diane was very active in swimming in her high school years, and qualified for the 1976 Olympic trials. She married Scott Ball in 1983. They had the following children:
Katherine Elizabeth Ball (b. February 18, 1985).
Sarah Jane Ball (b. May 29, 1987).
She was divorced, and married Joe Bailey, a police constable in the city of Winnipeg, in October, 1996. She worked part time at Central Guaranty Trust. Joe and Diane had the following children:
Kaija Evelyn Bailey (b. March 11, 1990).
Sean Donald Albert Bailey (b. November 23, 1991).
---
Return to
Hansford Index Page
.
---
Modified May 29 2021