Ellen Sue Bowyer
Click here for pictures of Ellen's family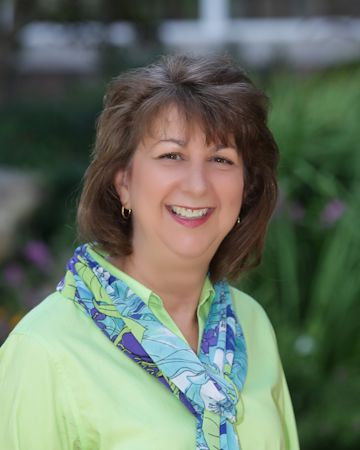 Born February 26, 1960, at Summit, Union County, New Jersey.
Ellen moved with her family to Middletown, New Jersey, in 1962, then to Randolph, New Jersey, in 1966, where she graduated from Randolph High School. She graduated from Duke University in 1982.
After graduation, she lived in Florida for a few years before moving to Marietta, a suburb of Atlanta, Georgia.
She works as the registrar of Mt. Bethel Christian Acadamy.
Spouse: James Scott Harward (1957-)
Married July 17, 1982, at Randolph, Morris County, New Jersey.
Scott is an executive at PilotHSA.
Children:
M Kevin James Harward (1986-)
M Michael Brian Harward (1988-)
M Philip Scott Harward (1991-)
---
Return to
Bowyer Index Page
.
---
Modified October 1, 2015