Lloyd Ray Bowyer
Click here for pictures of descendants of Ray and Margie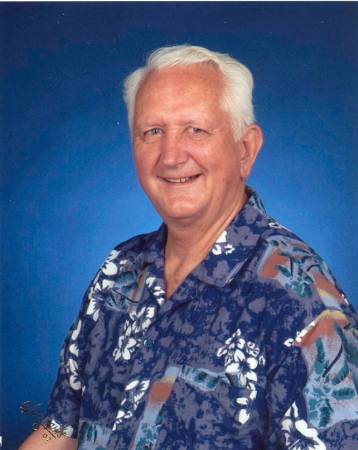 Born 1935, at Longmont, Boulder County, Colorado.
Married September 2, 1956, at Colorado Springs, El Paso County, Colorado.
Children:
Ray graduated from the University of Colorado with a bachelor's degree in Electrical Engineering, and was employed by Bell Telephone Laboratories and a corporate successor in New Jersey for most of his career. He was one of the pioneers of sending digital data over telephone lines, worked in Ballistic Missile Defense, and spent many years developing computer software for use in telephone company operations.

Ray was the author or co-author of ten technical papers and talks. He was also a contributor to the reference book "Engineering and Operations in the Bell System."

Ray published several books: one records his father's family history (Bowyer-Lyness Genealogy), one records his mother's family history (Skavdahl-Wickersham Genealogy), one records his wife's family history (Clarke-Hansford Genealogy), one is a personal memoir, and one is the personal memoir of his father-in-law, Tom Clarke. He is also a web site developer, developing personally or jointly with others many web sites, including this one.

Ray and Margie moved from New Jersey to Big Canoe, Georgia, in 1995, and from there to Sandy Springs, Georgia, in 2017.

---
Return to Bowyer Index Page.
---
Modified October 13, 2022