Lyness Family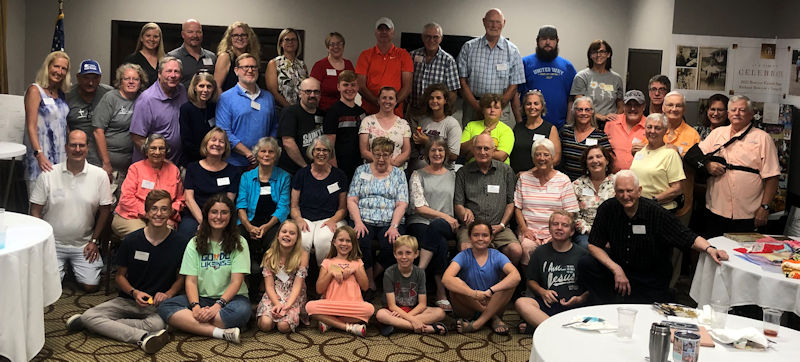 Joseph Hargitt Lynas arrived in Tanner's Creek Settlement, Indiana, in 1819. His descendants now number over 1000. We have the names of 1053 descendants whom we know or believe to be living. This section of the website is devoted to Joseph's descendants, and his father and grandfather.
For many years, the family has held reunions. We believe the current format started in 1949. Some of the recent reunions have been in Divide, Colorado, or in Bright, Indiana, where Joseph settled.
Kevin and Linda Nielsen, members of the family, have an Avon business. They would appreciate your business. 50% of profits from direct delivery sales will be donated to the Bowyer-Lyness Reunion treasury
---
Return to Bowyer Front Page.
---
Modified July 16, 2014